Our aim is to deliver solutions that give our customers total satisfaction and peace of mind. We recognise this can only be done with competent people working to excellent quality and solid safe working processes.
Our high-quality approach and training standards mean we can proudly demonstrate the PPS total quality and safety commitment. Membership of and or successful certification attained with the following recognised associations bear this out.
SafeContractor delivers a tailored health and safety accreditation allowing contractors to showcase their capabilities to potential customers. To gain your health and safety accreditation you submit your details on one online platform and complete an assessment once a year, promoting your business to hundreds of organisations.
CSCS cards provide proof that individuals working on construction sites have the appropriate training and qualifications for the job they do on site. By ensuring that the workforce are appropriately qualified the card plays its part in improving standards and safety on UK construction sites.
The Basement Information Centre (TBIC) aims to encourage and enable the design and construction of quality basements on new developments and the improvement of existing and retro-fit basements.
PDA, represents industrial pump distributors, pump stockists and pump suppliers through out the UK and Ireland, its members also undertake pump servicing, repairs and installation.
The Property Care Association (PCA®) is the trade association representing specialists across the UK who can be trusted to resolve problems affecting buildings. PCA members have met strict membership criteria to demonstrate their technical competence and service delivery standards and can investigate and resolve property defects.
Founded in 1906, the Chartered Institute of Plumbing and Heating Engineering (CIPHE) is the professional body for the UK plumbing and heating industry. Membership is made up of practitioners, consultants, specifiers, designers, public health engineers, lecturers, trainers and trainees.
ASUC is an independent trade association originally formed by a number of leading contractors to promote professional and technical competence within the subsidence industry.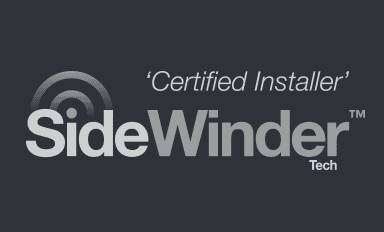 SideWinder Tech provides an IoT remote monitoring platform to allow for predictive maintenance to sump pumps via compatible devices, such as the AlertMaxx2.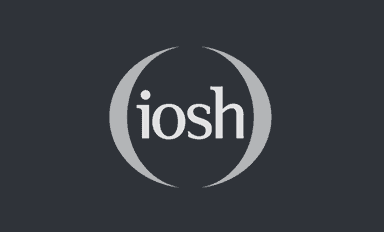 The Institution of Occupational Safety and Health (IOSH) is the Chartered body and largest membership organisation for safety and health professionals.
The BPMA was established in 1941 and is a non-profit trade association representing the interest of UK and Irish suppliers of pumps and pumping equipment.